Your free 60 day trial today!
Stock Management​
ระบบ รับ-เบิกสินค้าและทรัพย์สิน​
Car Wash System
ระบบบริหารร้านล้างรถ
POS System
ระบบขายหน้าร้าน POS
If you got any questions, please do not hesitate to send us a message.
Cloud Computing Solutions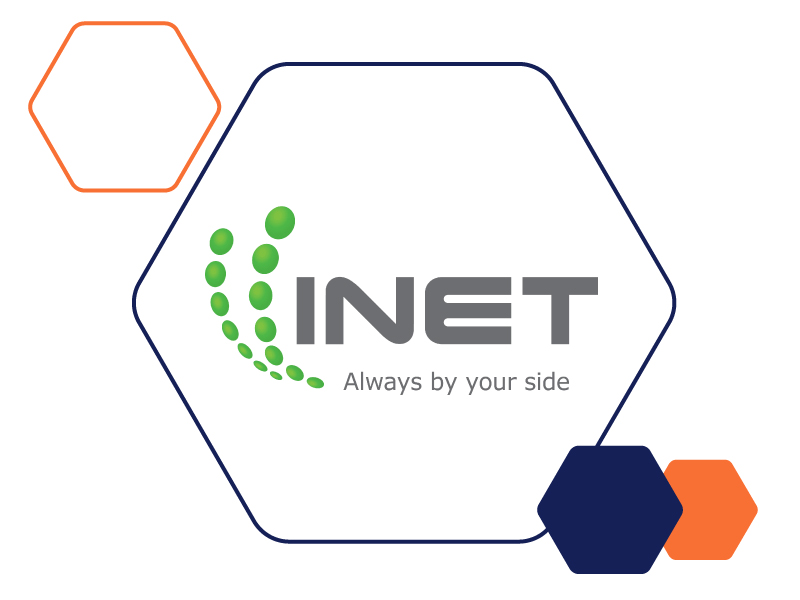 We provide product Nutanix,
Fortinet and F5 for building up Cloud Computing Solution to INET.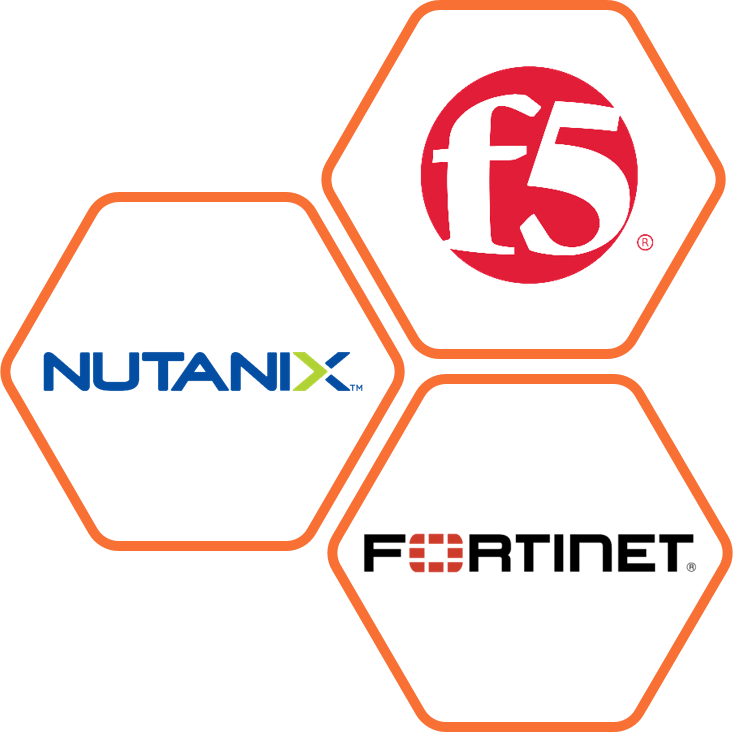 Virtual Desktop Infrastructure (VDI)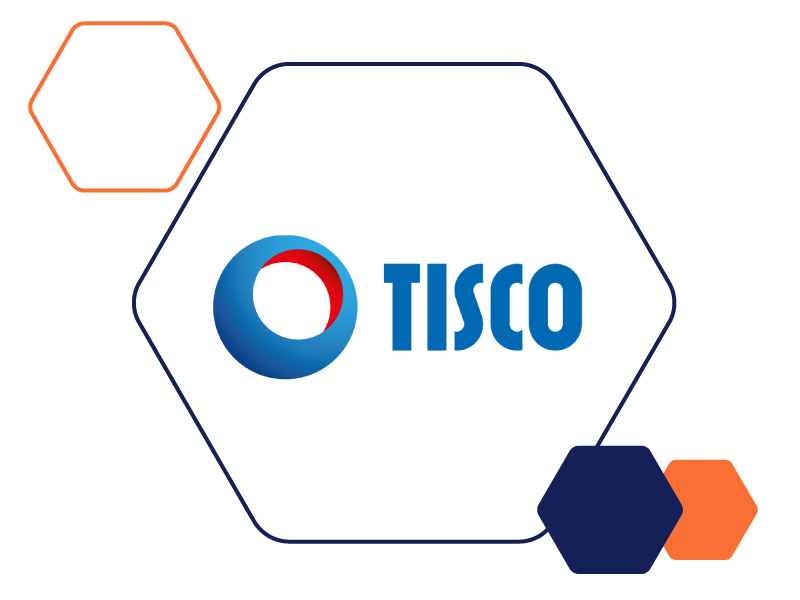 Centralized IT System Management,
Easier to manage and scale-out,
Design for 4,000 user.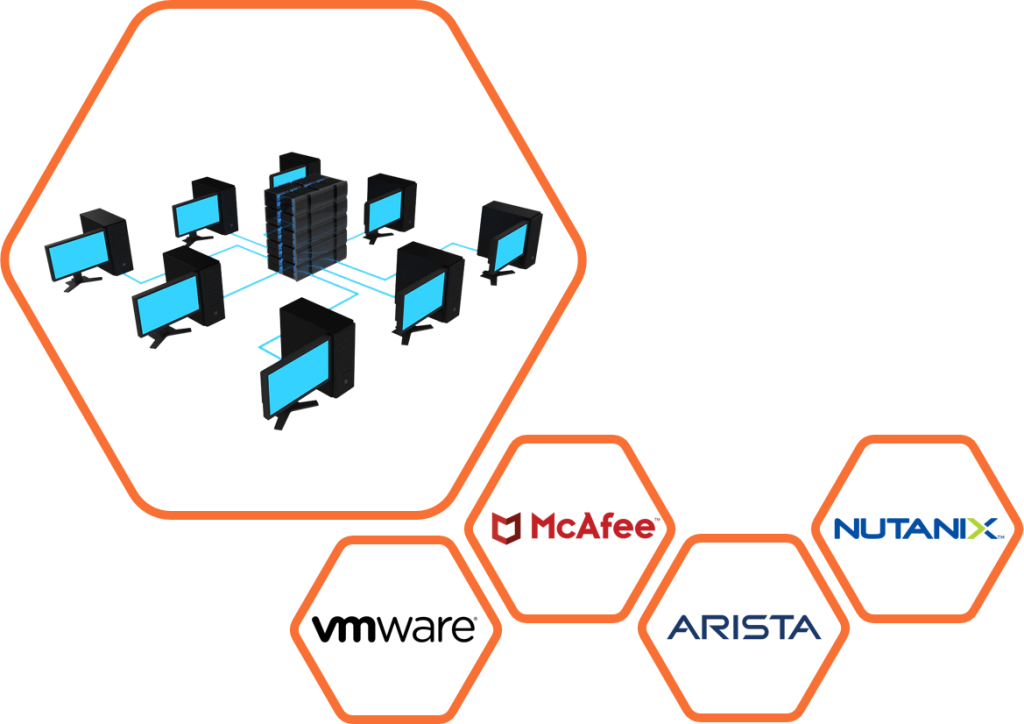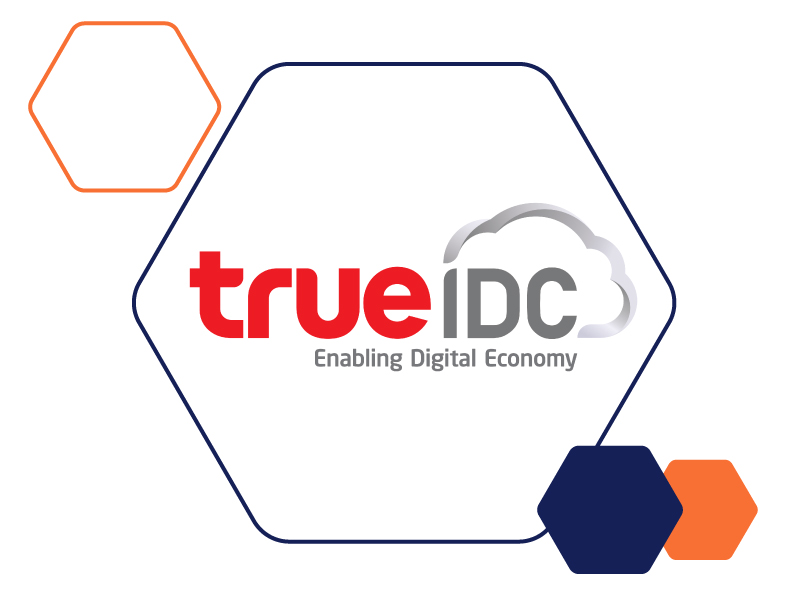 Designed & Implemented
the 27 Petabyte of Cloud Storage
System, within 15 days.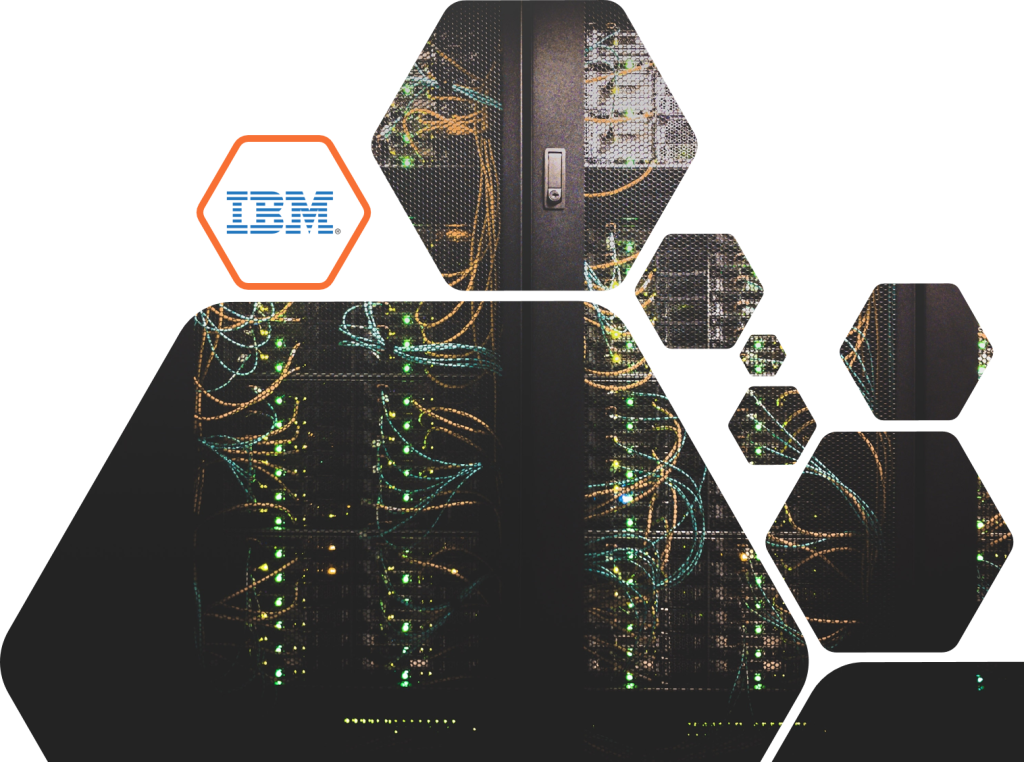 PABX & Contact Center Solution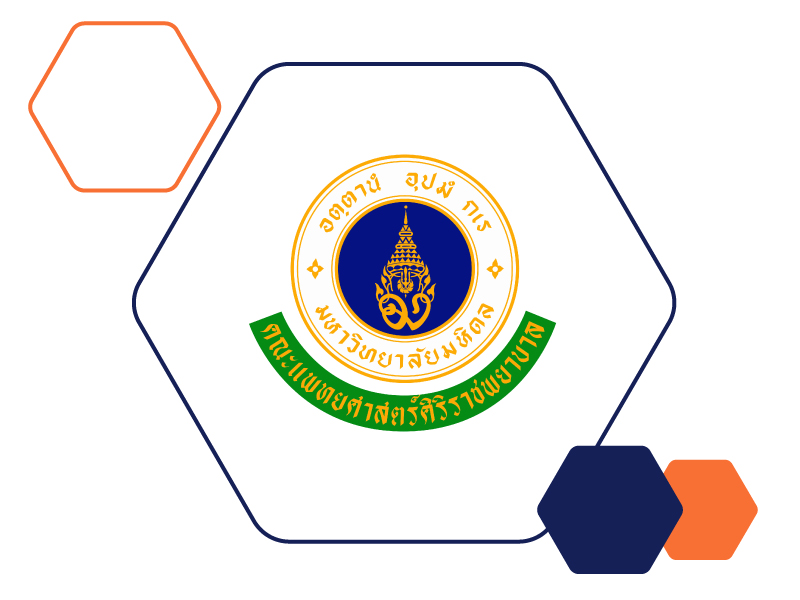 Replace – Maintenance solution for
PABX and Contact Center, Internal and External SIP phone for 2,000 number.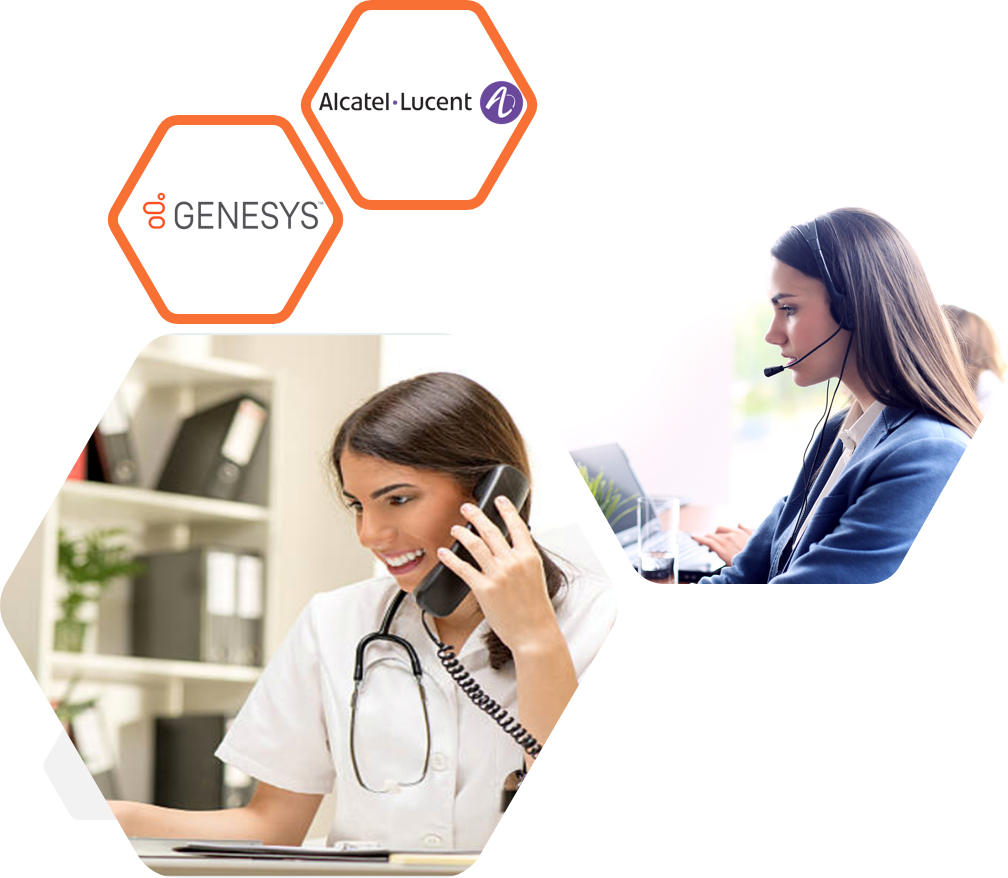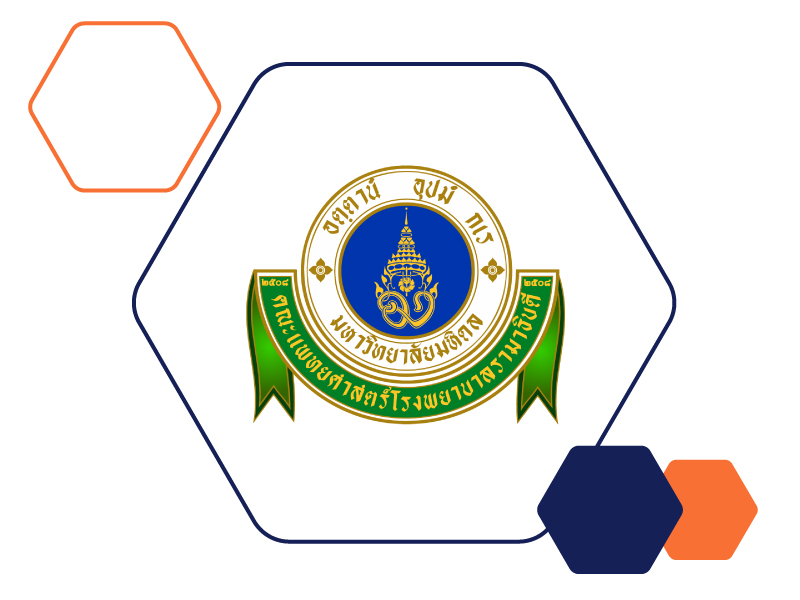 Designed & implemented the wireless LAN solution with 1,100 devices, All Hospital's area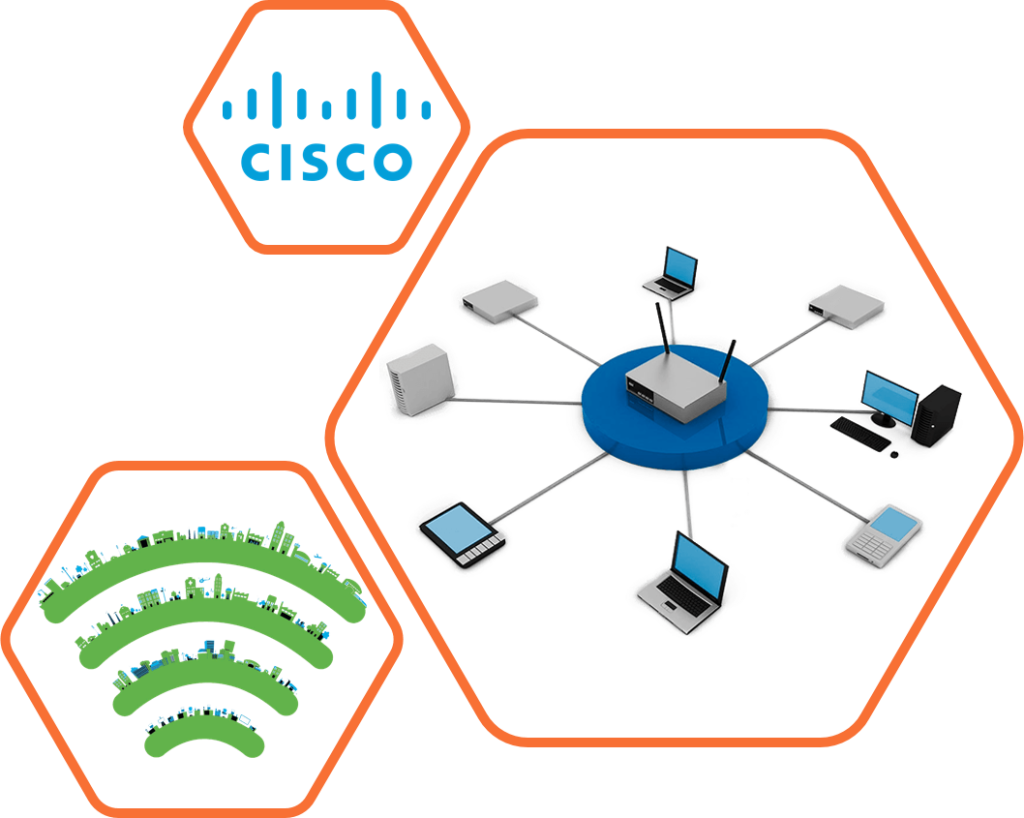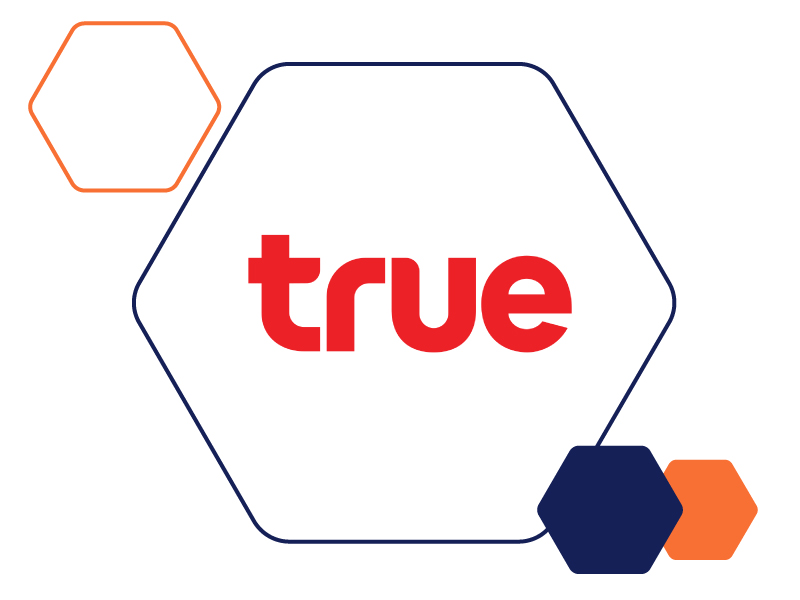 Replace Telephony Platform for Call Center, Voice & Non-Voice for 4,000 seat
– PANTIP
– FACEBOOK
– TWIITER
– Email
– Web chat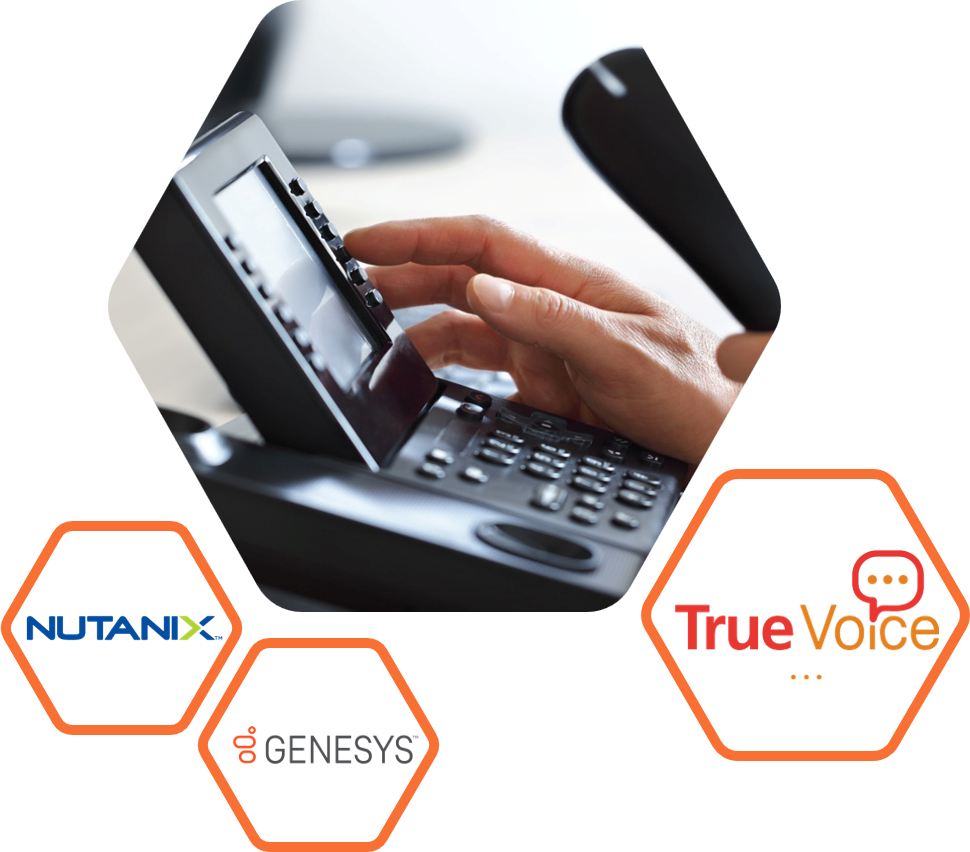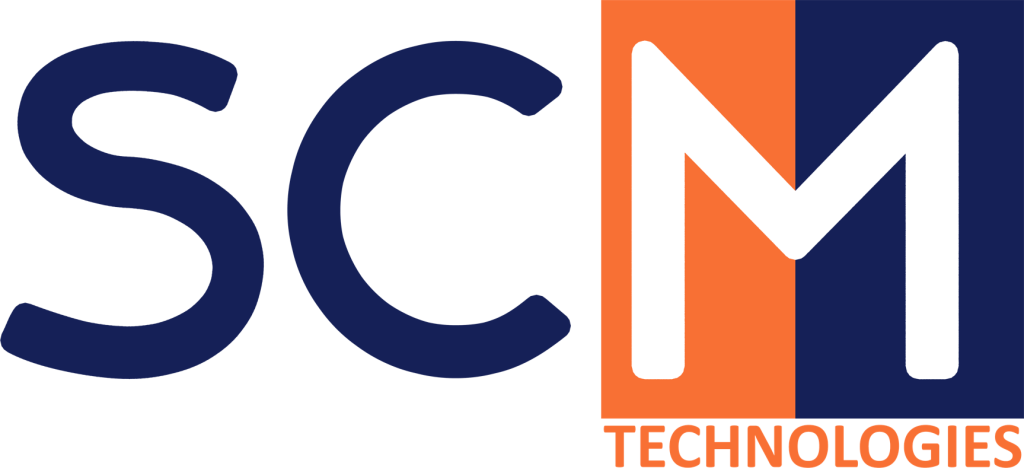 92/54-55, 19th floor, Sathorn Thani Building 2, North Sathorn Rd., Silom, Bangrak, Bangkok 10500