We want to be a great employer, focusing on flexibility, inclusion, collaboration, health and wellbeing. We live our values.
We need the very best people to help us achieve our ambitions. We have a motivated and talented workforce which we want to retain, support and develop. But we also want to attract new talent. We know our cause and ambitions make SCM Group an attractive and exciting place to work. We believe our employment offer to mirror this.
Our employment offer benefits and welfare other than Social Security as below :
SCM Group recognizes the importance of personnel in the company. Therefore, the provident fund has been used to help for saving money for our employees to make sure that they will always have reserved money.
Relax your day by taking annual leave when you are fully working. We give you the right to rest as well. At the same time, if any employees still do not want to use vacation days.
SCM Group attaches great importance to employee health because we believe that good health will lead to effective work. Therefore, we organize annual health check-up programs for our SCM Group employees every July of each year.
If our employees have an illness and need to enter the hospital, SCM Group also provides benefits for health and accident insurance as well (OPD).
SCM Group batches importance to employee relations in the company. No matter what position you are in or which department, we all have good relationships with each other. The good relationship is caused by learning about each other through the recreation activities of the company, whether it is culture and tradition activities, team building or Staff Get-Togethers and Staff New Year Party.
We want you to keep developing your skills, and you'll have opportunities to do this with face-to-face and online learning. We also offer a program for our people managers, including core management skills, managing change and managing mental health in the workplace.
When SCM Group's performance is in a good direction, employees will be rewarded with a bonus because we believes that high business profits are due to the intention of all employees' contributions to the company.
When you work with SCM Group, you don't have to worry that the companies won't be able to see your work because SCM Group has individual assessments and if employees work well, SCM Group doesn't forget to adjust the salary appropriately.
Corporate team outings are a great way to pamper your employees, which will in turn help the company to reach great heights.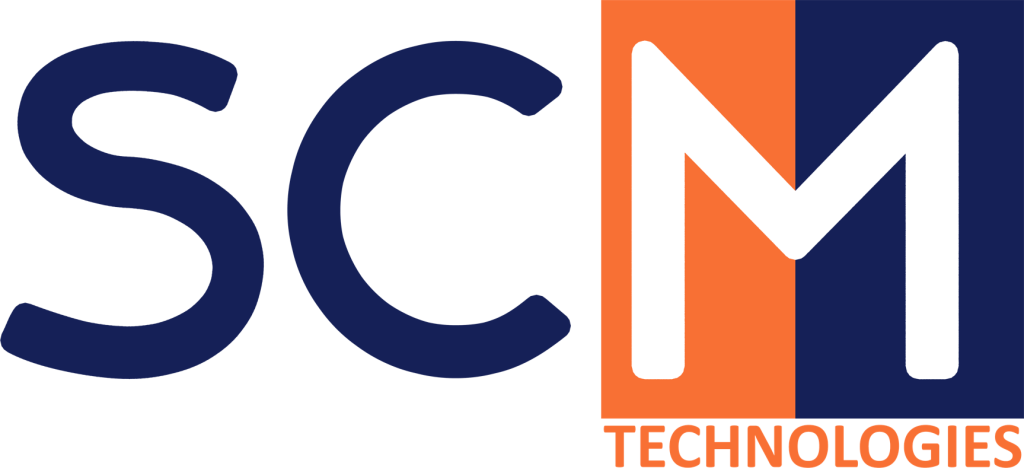 92/54-55, 19th floor, Sathorn Thani Building 2, North Sathorn Rd., Silom, Bangrak, Bangkok 10500