Custom Software Development
Bespoke software Development that meet your business needs
You need detail specifications, correct choices on which existing framework(s) to choose, which coding technology and of course a realistic expectation on a roll out plan.
Every piece of software we design and build serves to boost your business by – streamlining business processes, increasing efficiencies, growing revenue or shrinking operational costs.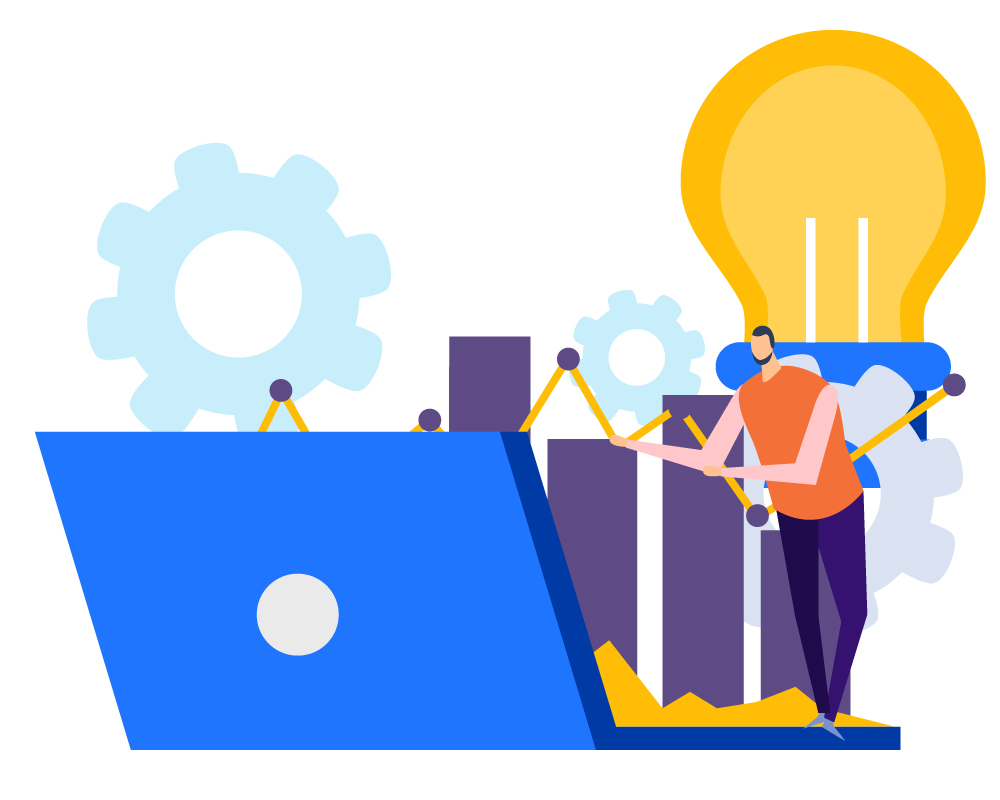 We offer Web and Mobile software development with combined expertise in Healthcare and Internet industries
Have questions about Our Solutions?
Please use this form if you have any questions or inquiries and we will soon get back to you.