STRONG    MODERN    TEAMWORK
S C M Technologies, We established in 2009 named
"S C M System" as Value-Added Distributor company.
In 2013 we changed the company from Value-Added
Distributor to System Integrator and changed the
name of a company from "S C M System" to
"S C M Technologies" Within a strong market
response for the customer.
"S C M Technologies" is committed to being a part of
driving our business together with our partners to grow up together, As the our slogan "Excellent IT"
We're the Next-Generation IT solution company accomplish to customers needs in the way of
the most effective was possible, in an overall customer satisfaction perspective & always following a Win – Win strategy.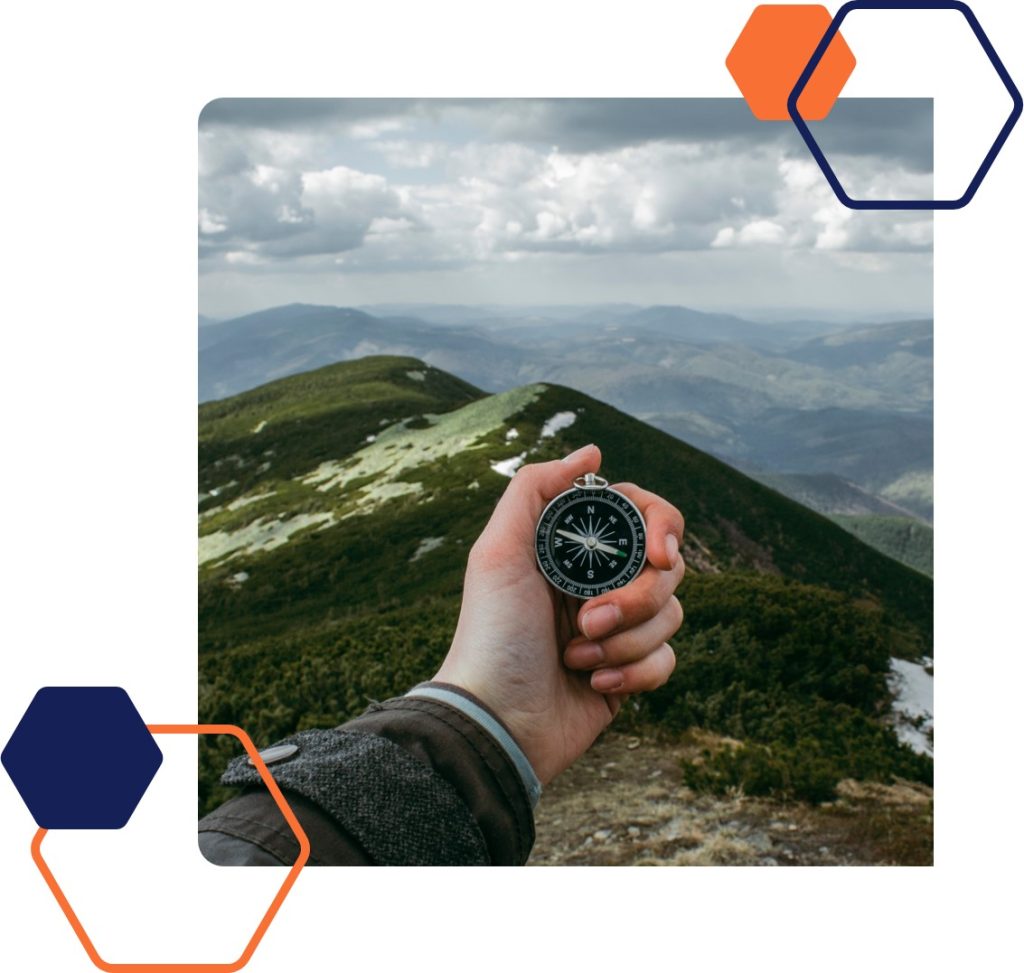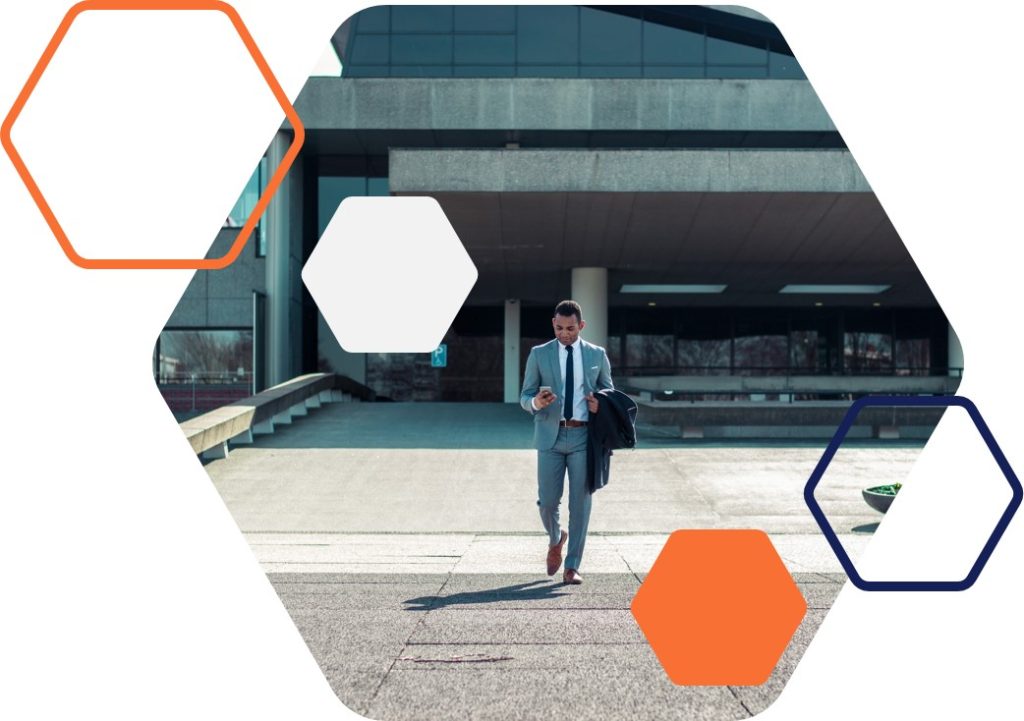 We're growing up together.