Data Analytics & Business Intelligence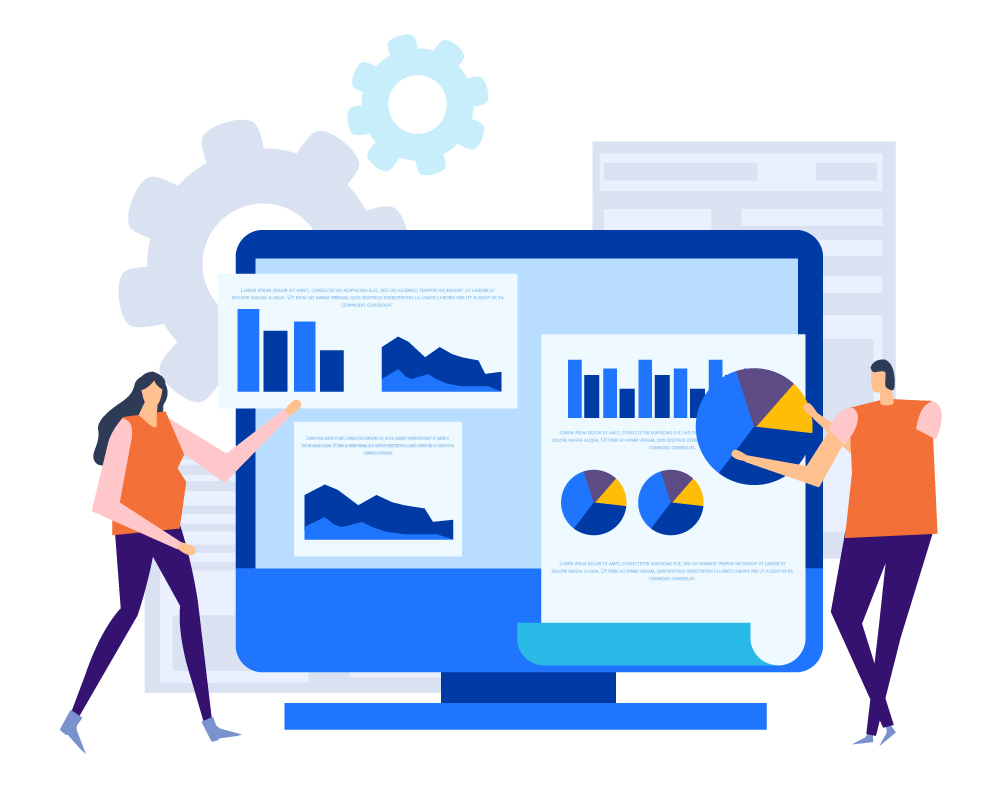 Combining your data with the industry trends to achieve actionable business insight
Choose The Best BI Tool for your Business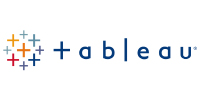 Get a full picture of your business, inside and out
Harness the power of your data. Unleash the potential of your people. Choose the analytics platform that disrupted the world of business intelligence.

Make the most of your big data with Power BI
Unify data from many sources to create interactive, immersive dashboards and reports that provide actionable insights and drive business results.
Have questions about Our Solutions?
Please use this form if you have any questions or inquiries and we will soon get back to you.